We are the KMMA Media Podcast Network
Podcasts that encourage curiosity and laughter.
KMMA Media was started by Kaylia Metcalfe. If you would like help turning your podcast dreams into a reality or you want to be a part of the network, please contact us.
Pages and Popcorn
Pages and Popcorn Podcast features Kaylia and her co-host talking about movies that are based on books as well as the original source material. We ansser the age-old question: Which version is worth your time? (Could it be both?)
Produced by Kaylia Metcalfe
Ghosthropology
In The Ghosthropology Podcast, host Matt tells ghost stories, folklore, and tales of the weird followed by a discussion of what makes them interesting from an anthropologist's perspective.
Produced by Kaylia Metcalfe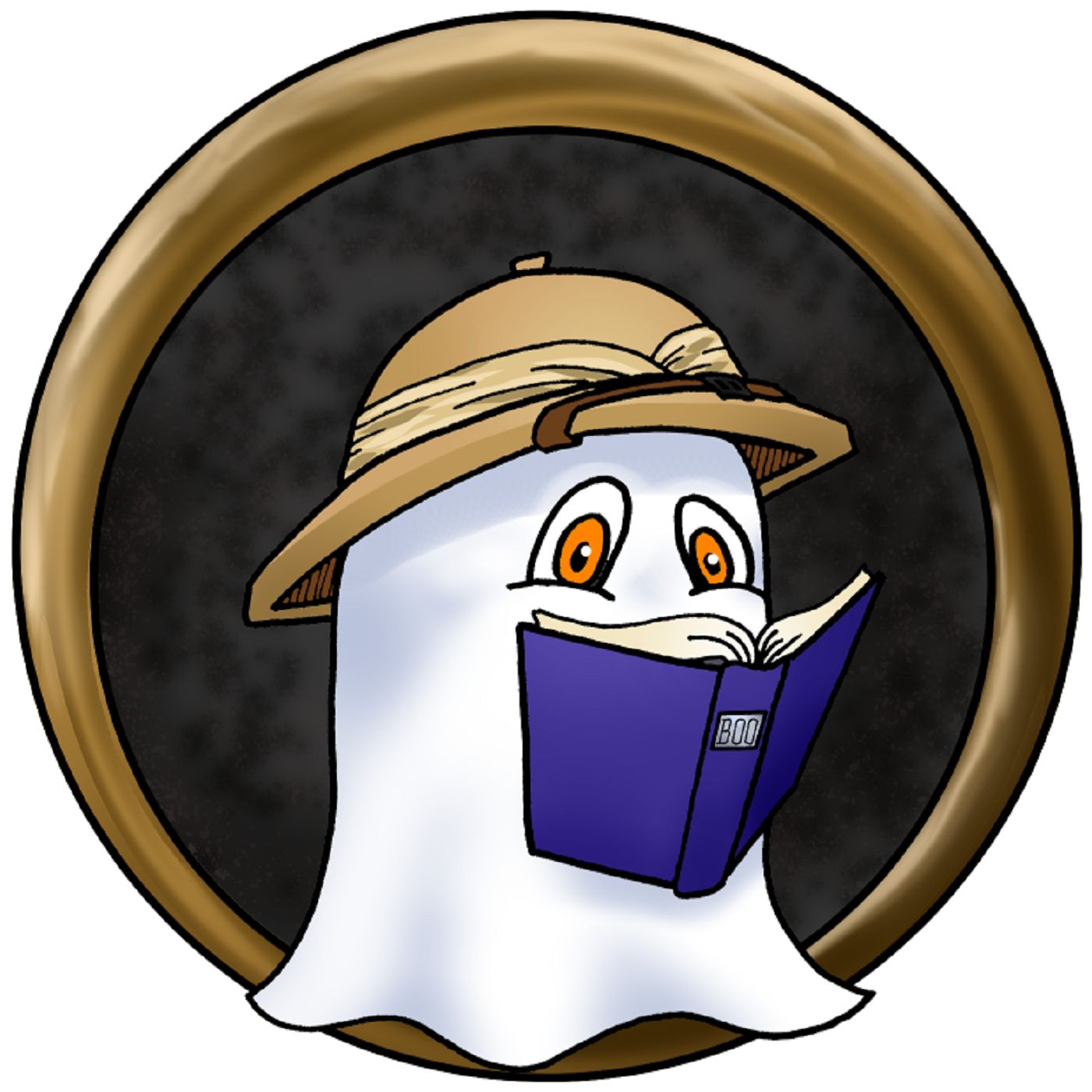 For at least a century, possibly longer, people have claimed that the Santa Lucia Mountains of California's central coast have been home to strange humanoid entities,  garbed in black, who keep a silent watch, seeming to care little about the humans who witness them. Their nature and purpose is unknown, but they have appeared in both local legends and works of literature. In this episode, we look into the Dark Watchers. For full sources and show notes visit hwww.kmmamedia.com/podcasts/ghosthropology-podcast/ and visit the blog for Episode 16. Don't forget that we have a Facebook Page and a Patreon. Ghosthropology Podcast is a part of the KMMA Media Network… follow us on Instagram!
Fletcher
A podcast where Fletcher, a world wise gnome, tells the truth about… well, everything.
Podcasts that encourage curiosity and laughter.
If you would like help making your podcast dream a reality, read our Mission/Ethos, and then contact us!
Latest News
Join Jennifer and Kaylia for a discussion of this sisterhood book that is actually a mother/daughter book which is actually about serious issues but actually isn't because it is more fun to romanticize the South and drink cocktails with no consequences. Clink!