We are the KMMA Media Podcast Network
Podcasts that encourage curiosity and laughter.
Support KMMA Media!
Pages and Popcorn
Pages and Popcorn Podcast features Kaylia and her co-host talking about movies that are based on books as well as the original source material. We ansser the age-old question: Which version is worth your time? (Could it be both?)
Produced by Kaylia Metcalfe
Ghosthropology
In The Ghosthropology Podcast, host Matt tells ghost stories, folklore, and tales of the weird followed by a discussion of what makes them interesting from an anthropologist's perspective.
Produced by Kaylia Metcalfe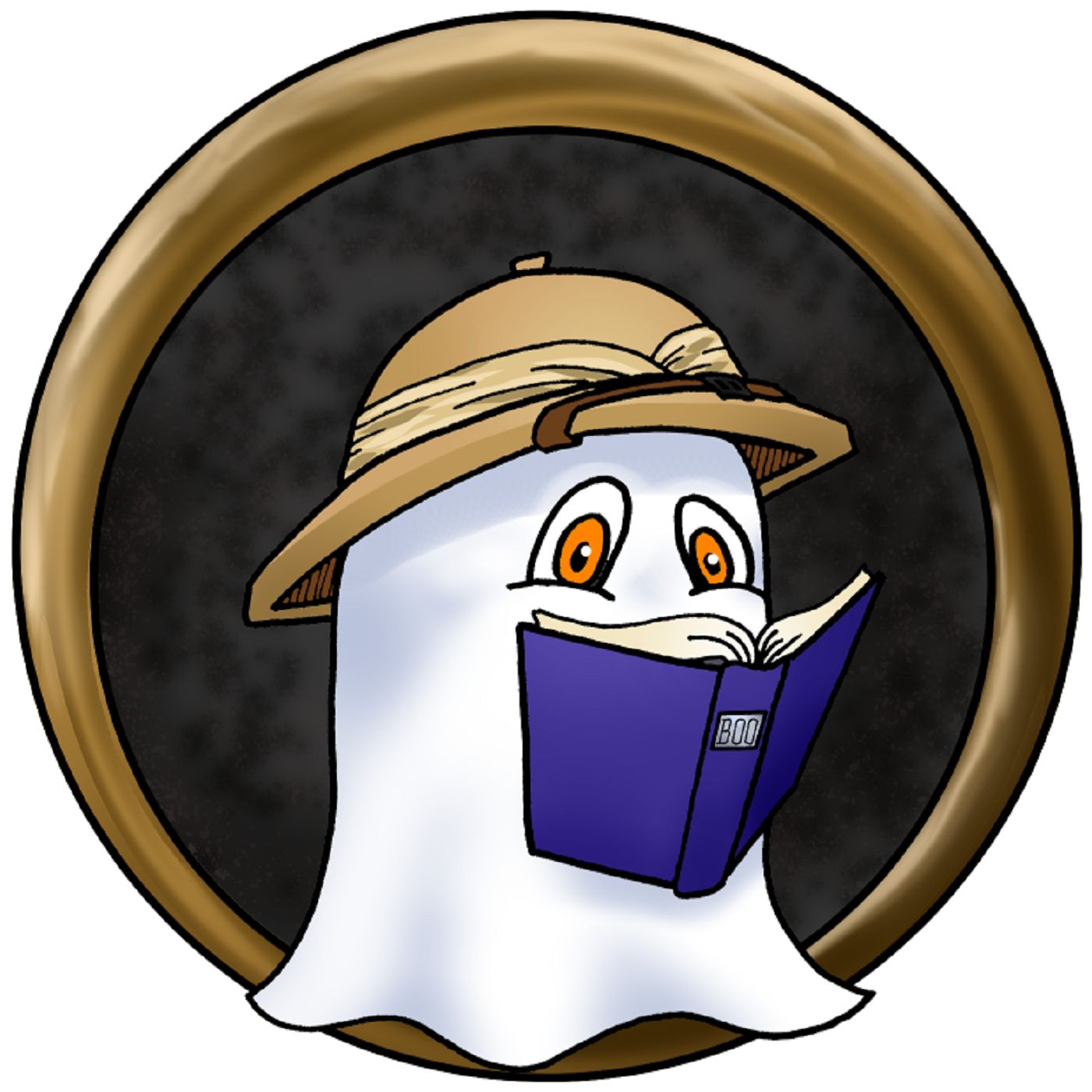 25. Dr. Michele Hanks Interview
–
Ghosthropology
For the 25th episode of Ghosthropology, Matt does something a bit different. Rather than focusing on a specific ghost story, this long episode is dedicated to an interview with Dr. Michele Hanks, an anthropologist who studies ghost tourism and paranormal investigators. Dr. Hanks provides some thought-provoking comments on the search for evidence, what belief in ghosts means, and how this all ties into larger cultural issues. Dr. Michele Hanks is a cultural anthropologist, teacher, and writer. She has taught writing in the Expository Writing Program at New York University since 2015. She has conducted ethnographic fieldwork with English paranormal investigators and ghost tourists as well as more recent fieldwork with psychics in NYC. Her book, Haunted Heritage: The Cultural Politics of Ghost Tourism, Populism, and the Past, was published in 2015. Her writing also appears in American Anthropologist, Nova Religio, Ethnos, and Focaal. For show notes including more information about Dr hanks, a full list of sources, and other useful links, please visit the show's website at
https://kmmamedia.com/podcasts/ghosthropology-podcast/
To support the show on Patreon, please visit
https://www.patreon.com/ghosthropology
Ghosthropology is on Facebook at
https://www.facebook.com/ghosthropology
Ghosthropology is part of KMMA Media. Find out more at
http://www.kmmamedia.com
or follow us on Instagram at @kmma_media
Fletcher
A podcast where Fletcher, a world wise gnome, tells the truth about… well, everything.
1 Book… 8 Netflix episodes… 9 PPP podcast episodes…. and all the YA drama you can stand!
---
KMMA Media Podcast Network is based in Fresno, CA but refuses to be limited by location.
Podcasts that encourage curiosity and laughter.
KMMA Media was started by Kaylia Metcalfe. If you would like help turning your podcast dreams into a reality or you want to be a part of the network, please contact us.
Latest Episodes
better to teach the giant to farm or to sell him to the circus? How historically accurate do we want our absurd stories to be? And… which is more worth your time, movie or book? We might disagree but at least we have fun doing it!