We are the KMMA Media Podcast Network
Podcasts that encourage curiosity and laughter.
KMMA Media was started by Kaylia Metcalfe. If you would like help turning your podcast dreams into a reality or you want to be a part of the network, please contact us.
Pages and Popcorn
Pages and Popcorn Podcast features Kaylia and her co-host talking about movies that are based on books as well as the original source material. We ansser the age-old question: Which version is worth your time? (Could it be both?)
Produced by Kaylia Metcalfe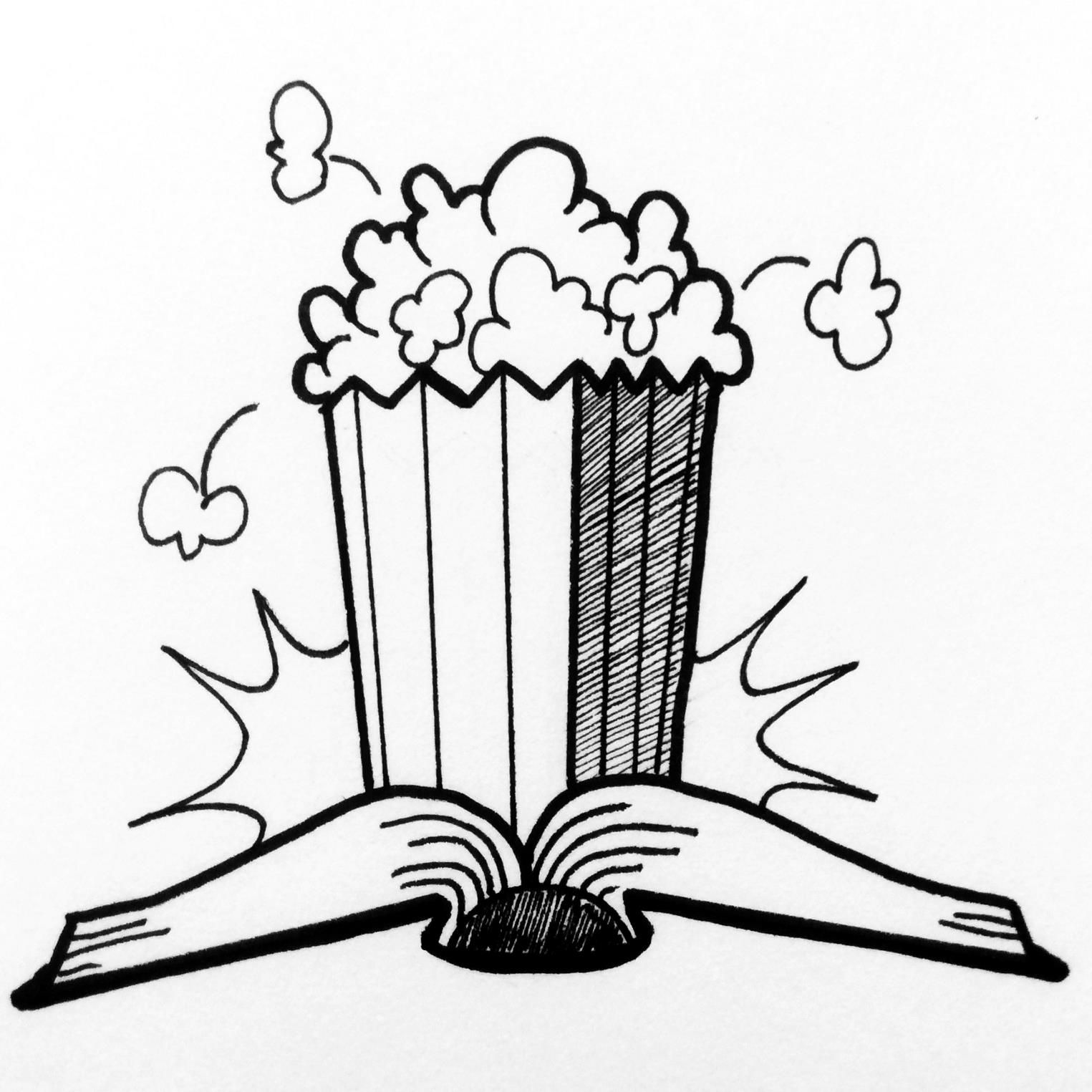 Kaylia and Jennifer talk about this Australian "gothic" novel turned Australian melodrama movie. We ask the burning questions: How many characters is too many characters? Does it count as LGBTQ representation when it's a secret? Where is the church? How much tragedy can one dressmaker take? How do you fix this novel? Yes, we have answers to all of these and more. Happy listening! For more information including show notes visit
http://www.kmmamedia.com
Ghosthropology
In The Ghosthropology Podcast, host Matt tells ghost stories, folklore, and tales of the weird followed by a discussion of what makes them interesting from an anthropologist's perspective.
Produced by Kaylia Metcalfe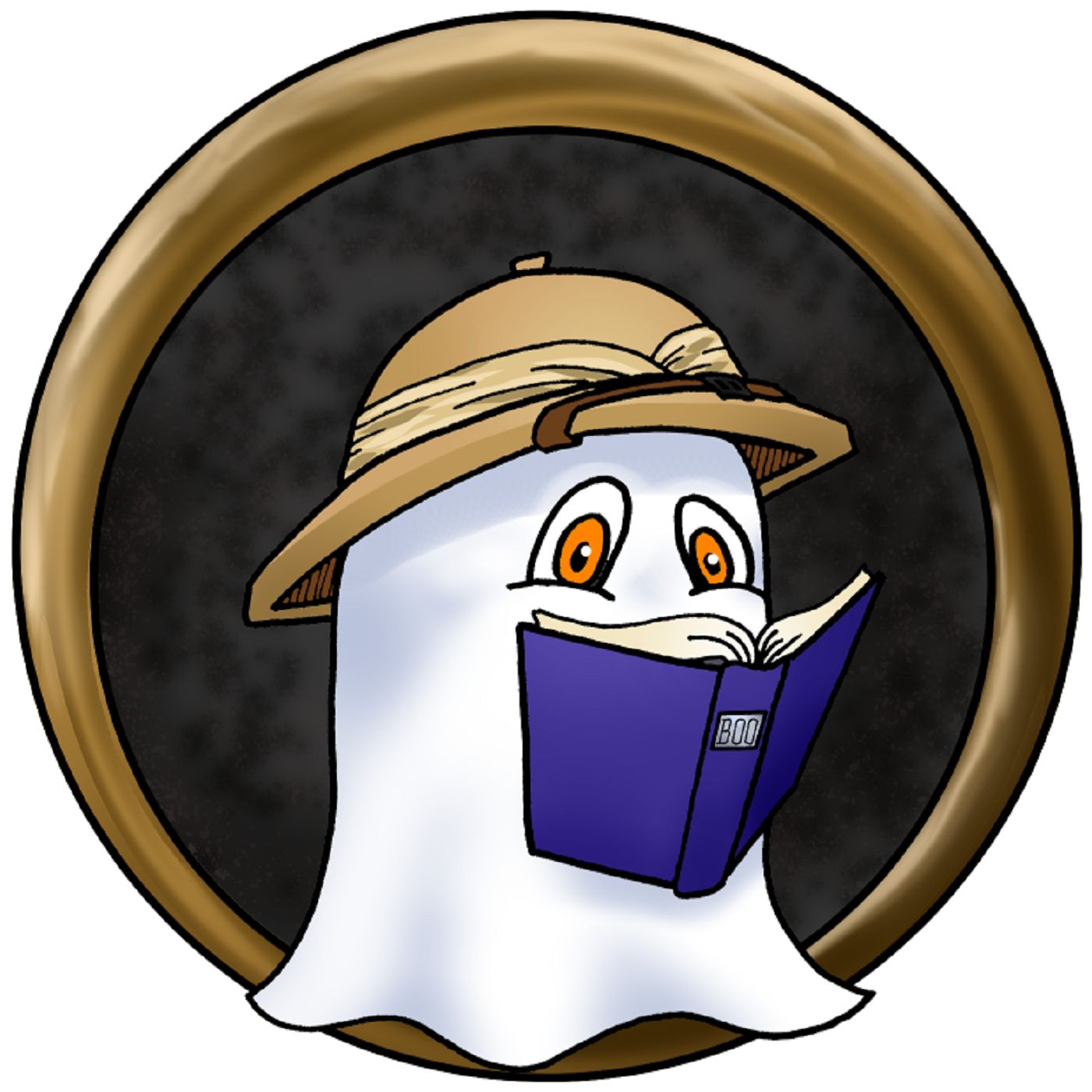 13. Gef The Talking Mongoose
–
Ghosthropology
This episode's story is a bit of an oddity. It's not quite a ghost story…but also not quite something else. The entity – commonly known as Gef the Talking Mongoose is said to have claimed to be a variety of things, ranging from an extra-clever mongoose from India to a spirit to…something else strange, but not completely defined. Matt and, special guest, Dave talk about Gef, what he probably was, and why it matters… or does it? For more information visit
http://www.kmmamedia.com
Fletcher
A podcast where Fletcher, a world wise gnome, tells the truth about… well, everything.
Podcasts that encourage curiosity and laughter.
If you would like help making your podcast dream a reality, read our Mission/Ethos, and then contact us!
Latest News
Kaylia got to be a guest on Cheap Seat Reviews (a movie review podcast) to talk about the first Chris Evans superhero movie: Push (2009).