Hi.
I'm Matthew Armstrong: mild-mannered workaday archaeologist by day. However, in the dark of night, I change into a spookiness-crazed ghost story aficionado.
My wife Kaylia is also my producer and the host of the Pages and Popcorn Podcast, and we have a precocious eight-year old, who can be heard declaring the spookiness of each show at the end.
Unlike many other paranormal podcasters, I make no claim to esoteric knowledge, psychic ability, or any other such thing. I'm just a guy who likes creepy stories. I hope you like them to. If you have a story to share, be it your own experience, a local legend, or something that a friend told you, please feel free to share it at ghosthropology@gmail.com. If there's enough there to connect it to some broader themes or ideas, then I may feature it on the show.
The show is supported and possible by listeners like you!
Our episodes are FREE to everyone and have zero adds.
Thank you!
New episodes of the Ghosthropology Podcast drop every other week.
Our episodes are acsessable through this website, on Apple Podcasts, Podcast Addict, Stitcher, Spotify, and Google Play.
If you have a favorite podcast platform we have missed, please leave us a comment or email us at ghosthropology@gmail.com
---
Our most recent episodes…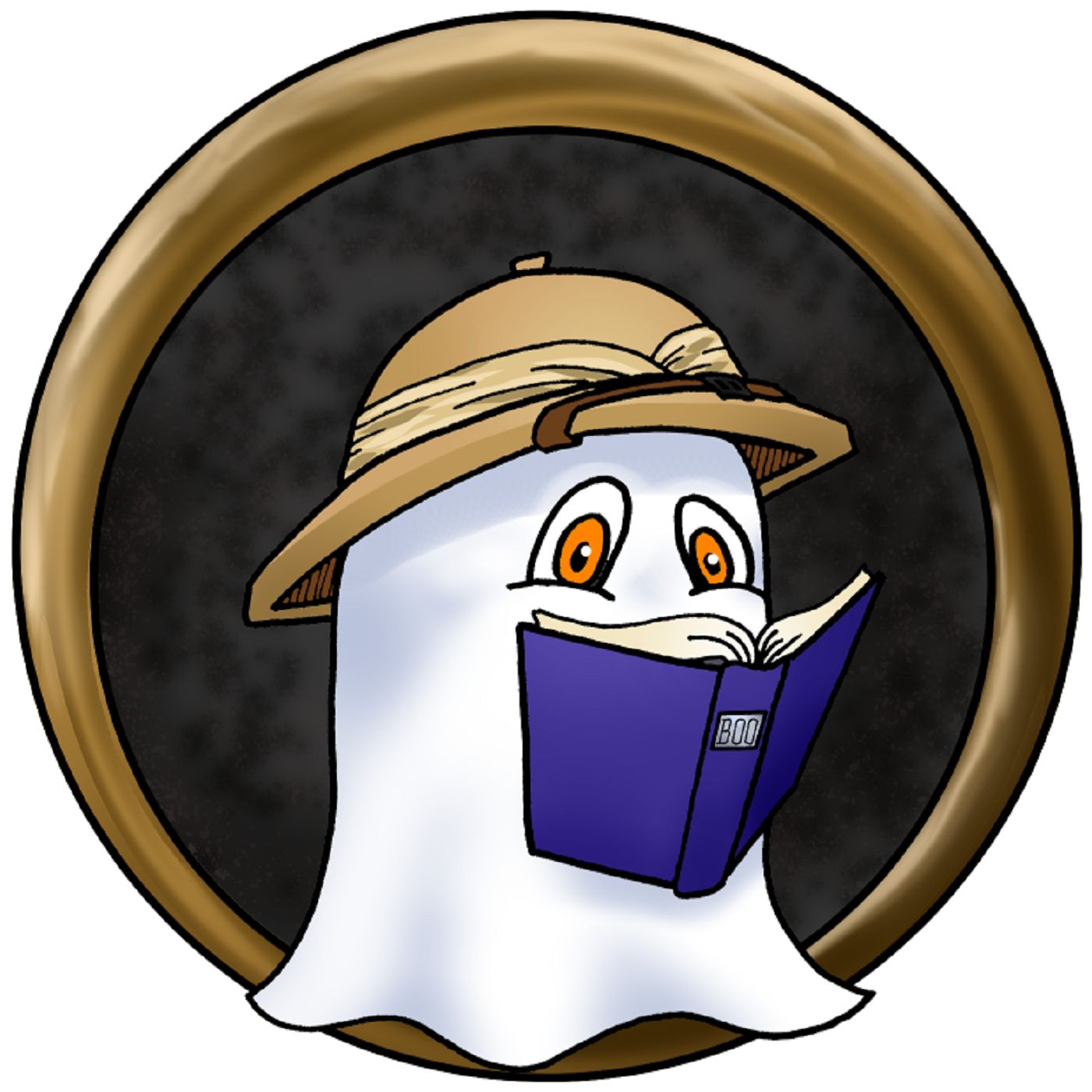 25. Dr. Michele Hanks Interview
–
Ghosthropology
For the 25th episode of Ghosthropology, Matt does something a bit different. Rather than focusing on a specific ghost story, this long episode is dedicated to an interview with Dr. Michele Hanks, an anthropologist who studies ghost tourism and paranormal investigators. Dr. Hanks provides some thought-provoking comments on the search for evidence, what belief in ghosts means, and how this all ties into larger cultural issues. Dr. Michele Hanks is a cultural anthropologist, teacher, and writer. She has taught writing in the Expository Writing Program at New York University since 2015. She has conducted ethnographic fieldwork with English paranormal investigators and ghost tourists as well as more recent fieldwork with psychics in NYC. Her book, Haunted Heritage: The Cultural Politics of Ghost Tourism, Populism, and the Past, was published in 2015. Her writing also appears in American Anthropologist, Nova Religio, Ethnos, and Focaal. For show notes including more information about Dr hanks, a full list of sources, and other useful links, please visit the show's website at
https://kmmamedia.com/podcasts/ghosthropology-podcast/
To support the show on Patreon, please visit
https://www.patreon.com/ghosthropology
Ghosthropology is on Facebook at
https://www.facebook.com/ghosthropology
Ghosthropology is part of KMMA Media. Find out more at
http://www.kmmamedia.com
or follow us on Instagram at @kmma_media
---
Full Episode Audio, Show Notes, and Transcripts
Contact us!