Hi.
I'm Matthew Armstrong: mild-mannered workaday archaeologist by day. However, in the dark of night, I change into a spookiness-crazed ghost story aficionado.
My wife Kaylia is also my producer and the host of the Pages and Popcorn Podcast, and we have a precocious eight-year old, who can be heard declaring the spookiness of each show at the end.
Unlike many other paranormal podcasters, I make no claim to esoteric knowledge, psychic ability, or any other such thing. I'm just a guy who likes creepy stories. I hope you like them to. If you have a story to share, be it your own experience, a local legend, or something that a friend told you, please feel free to share it at ghosthropology@gmail.com. If there's enough there to connect it to some broader themes or ideas, then I may feature it on the show.
The show is supported and possible by listeners like you!
Our episodes are FREE to everyone and have zero adds.
Thank you!
New episodes of the Ghosthropology Podcast drop every other week.
Our episodes are acsessable through this website, on Apple Podcasts, Podcast Addict, Stitcher, Spotify, and Google Play.
If you have a favorite podcast platform we have missed, please leave us a comment or email us at ghosthropology@gmail.com
---
Our most recent episodes…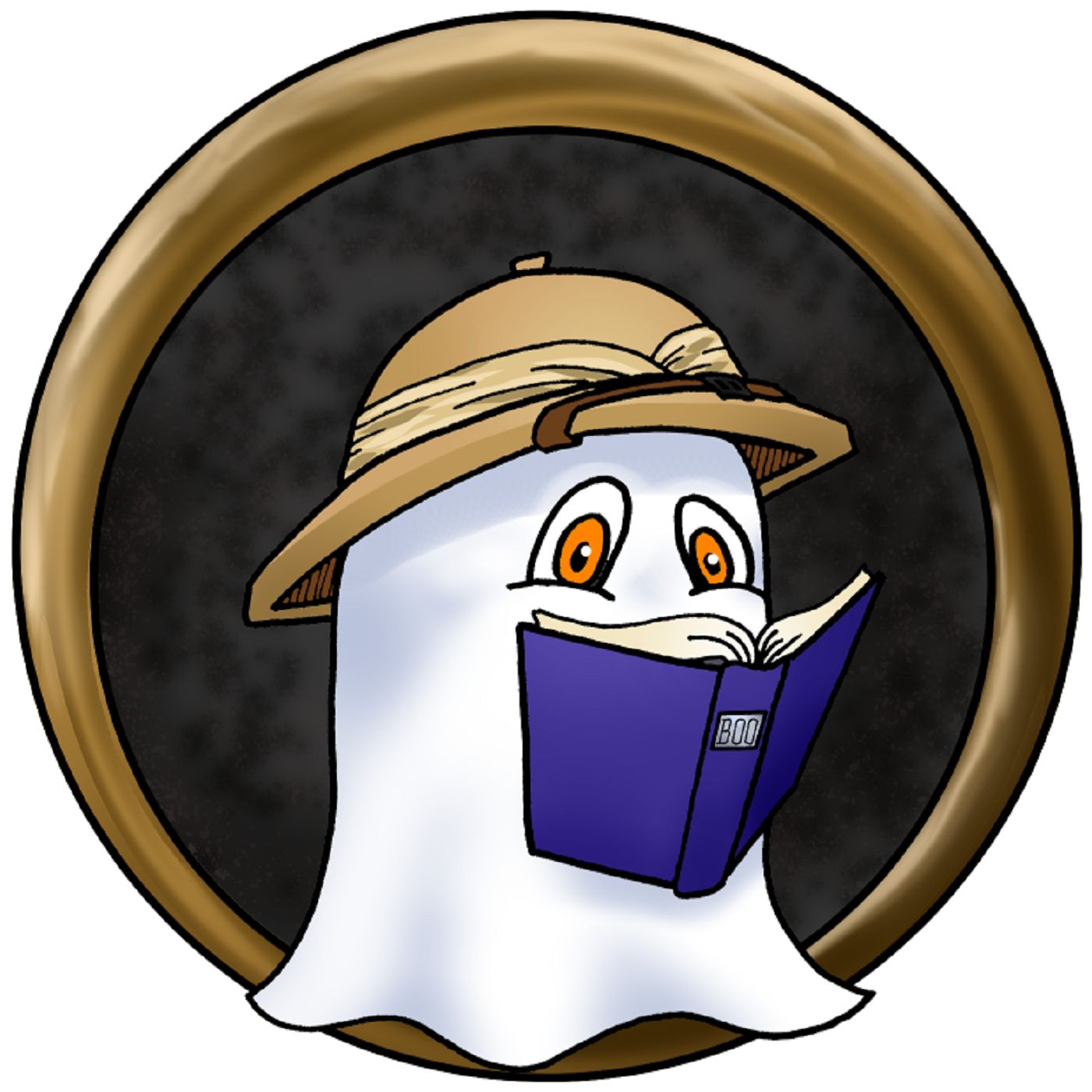 15. Ghosts of California's Chinese Labor Force
–
Ghosthropology
In this episode, Matt explores the relationship between ghost stories and historic injustice as it relates to the experience of Chinese migrants to 19th century California. The episode involves a weird book in a Death Valley Cabin, bloody rainstorms, and a bunch of smart-aleck pre-teens, all trying to come to terms with history. More information, detailed show notes, links, resources, and more at:
http://www.kmmamedia.com/podcasts/ghosthropology-podcast/
---
Full Episode Audio, Show Notes, and Transcripts
Contact us!